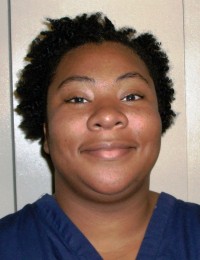 Registered Veterinary Technician
Mother of 3 boys. Employed with Atascazoo since August of 2014. I have been in the Veterinary field since 2013. My hobbies are playing video games and watching WWE.
In my spare time I help with research on Aquatic life such as sharks, sea turtles and octupi. I am a licensed Vet Tech. Sharks are my favorite animal. I have always wanted to work with animals.